Due to Geneva being a hub for huge multinational business such as ABB Sécheron, Agilent Technologies, Affinnova Switzerland Sàrl, Alcon Management SA and Addax Pétroleum Limited who have made a home in the city. This means that all year long visitors come in and out of the city for meeting and business deals, although when they have a day to spare they often look for advice on where is there main places are to see and spend time as a tourist looking to see as much as possible in a short amount of time. We at Quatro Destinations have made a short list, to make this process easier for you.
Lake Geneva

Lake Geneva is hands one of the best attractions you can visit in whilst visiting Geneva and it should be of high priority on your list if you have a limited amount of time to spare. With gorgeous rivers, stunning greenery and vibrant flowers everywhere to be seen, it's one of the most relaxing spots you can visit in central Europe.
Shopping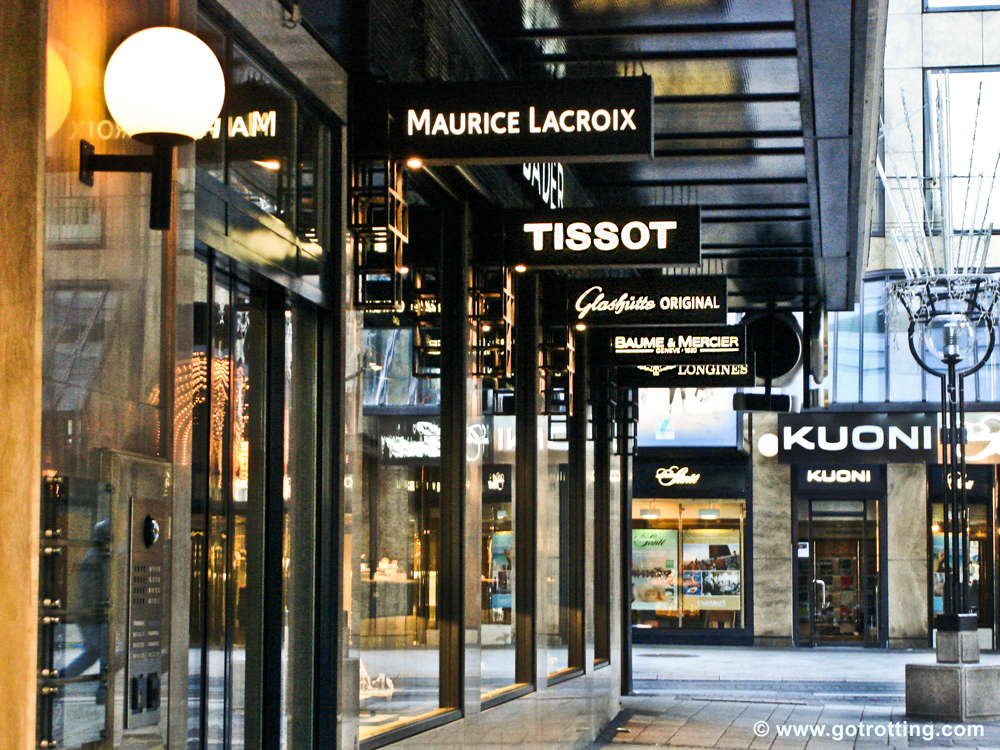 Sometimes all you need is a little bit of luxury and relax therapy, and Geneva is the perfect place to do it. With some of the biggest names in boutique trading in the prime spots of the city centre – you are exposed to a huge selection of some of retails finest designer stores such as, Septième Étage, La Muse, L' Adresse, Noa and a whole lot more. We'd recommend that you get a business hotel as close to this area as possible as it's great for links towards everywhere you'll be likely visiting during your stay in the swiss city. We'd highly recommend Fraser Suites Geneva which accommodates fantastically for business and workers.
Visit the Museums
There is a whole host of museums on offer for someone who is travelling through Geneva on a business trip, for example, you could visit the Museum of Natural History and learn about the natural wildlife and environment of Switzerland, you could try out the Museum of Art and History where there is a vast amount of information to be absorbed from a worldwide perspective. No matter if these don't catch your eye, there is over 10 other museums to choose from.
See the Jet d'Eau
One of our personal favourite attractions here at Quatro Destination, the Jet d'Eau is something which is like nothing else in the world. Don't be mistake, this wasn't created to be just a tourist attraction, it serves a great purpose for the city, making history not only in Geneva industrially, but always plays a part in why Swiss chocolate is considered so good. Want to know why? Well, you'll just have to get a little tour and hear for yourself.
Is there anything you think that we missed out on which could have made it into the top 5? Let us know in the comments below!